About Us
ABOUT WEST INDUSTRY
West Industry is professional in providing portable machine tools for on-site machining services. Our In-site machine tools are able to help the customers who do repair, maintenance do their in-site machining work more efficient, better, safer by using the optimal combination of portable machining, including line-boring, flange facing, bore welding, milling, turning and many more.
Our main products include line boring machine, reaming machine for reaming coupling holes, line boring and welding machine, auto bore welding machine, flange facer, milling machine, tracking pin press, valve repairing machine and other portable machine tools for on-site machining. They have been supplied to customers in more than 45 countries, and have been widely used in Shipbuilding, Military, Power Generation, Steel Production, Earthmoving Equipment Repair, Excavator Repair , Chemical and Petrochemical Industries.
Our mobile In-situ Machines can be customized to meet different on-site machining requirements, and free technical consultation is available all the time. Welcome to contact us, any of your message will receive our immediate reply!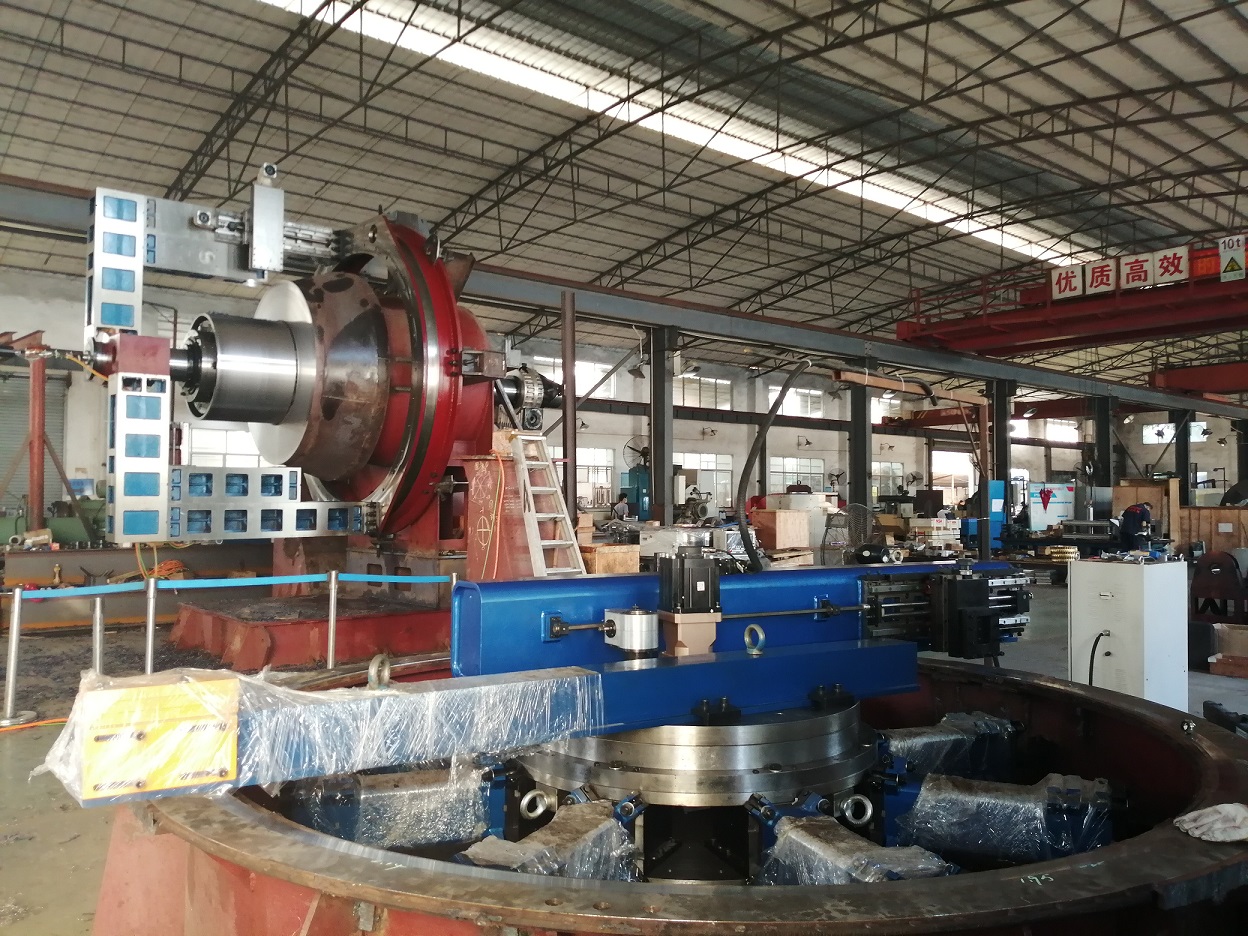 Application Industries


We
are on call 24 hours daily 7 days a week, and always at your service !